What is Digital Fertilizer?
Digital Fertilizer's mission is to strengthen the high-growth startup community of Northeast Wisconsin by connecting, educating, and empowering a network of entrepreneurs.
---
What Does Digital Fertilizer Do?
Connect
Engage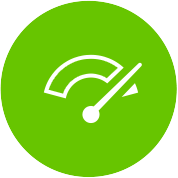 Empower
Latest News
Last week at The Green Room Lounge we listened in on Mark Imperial discuss why customers buy, and why they don't. There are specific trust triggers that they look for and show bias towards those companies that have them. So….what are they? Trust Triggers: Advocacy over Advertising What other people say about you Are you...
Read the Full Article →