What is Digital Fertilizer?
Digital Fertilizer's mission is to strengthen the high-growth startup community of Northeast Wisconsin by connecting, educating, and empowering a network of entrepreneurs.
---
What Does Digital Fertilizer Do?
Connect
Engage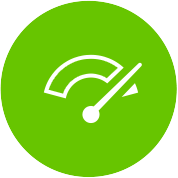 Empower
Latest News
Today we are sharing the story of Jonathon Rosploch and how he is turning his idea for The Pronator into a startup. To stay up to date with Jon and The Pronator, check out www.thepronator.com follow him on Twitter (@thepronator). Tell us a little bit about yourself. I was born and raised in booming metropolis...
Read the Full Article →